Our local Alberta Registries agent can help with corporate, vehicle, personal and wedding licensing services. Book a driving test, apply for Alberta Health or get your passport photos taken here.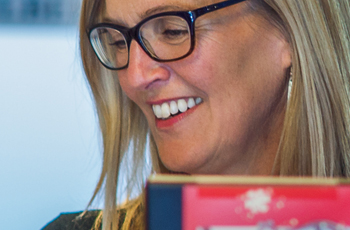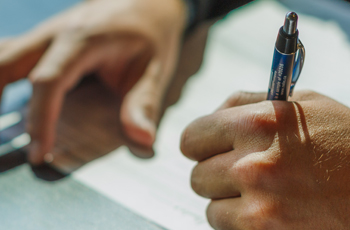 Hours:
Monday – Friday 9 am – 5 pm
Saturday 10 am – 2 pm
Note: we are closed from 1:30 – 2 pm Mon – Fri for a short break.
Contact
103-211 Bear Street
Local Phone: (403) 762.2177
Fax: (403) 762.0463
Email: info[at]thebanffregistry.com